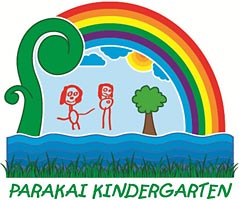 Parakai Kindergarten can provide your children with a quality preparation for school and beyond.
Our purpose-built kindy was opened in 1995 and designed to provide a safe and nurturing environment for 3-5 year olds in the Helensville-Parakai area. Qualified, registered teachers use stimulating education programmes to help your children develop the social, behavioural, emotional and communications skills they will need throughout their lives.
Your child should be enrolled on the kindergarten waiting list around their second birthday. When their starting date is confirmed they will be asked to attend a pre-entry session.
There, you'll get to look around the kindergarten and the teachers will have a chance to get to know your child.
Hours of operation: Monday to Friday 8:30am – 2:30pm.
A Whanau Room is available for hire by community groups.
The Kindergarten Programme and Curriculum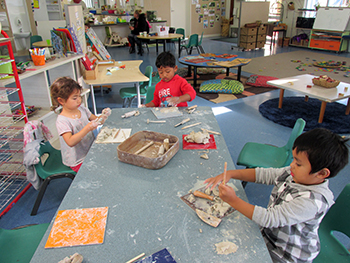 When children play they are:
Exploring
Experiencing
Thinking
Discovering
Solving problems
Making decisions
Being creative
Acting out situations that have meaning to them
Using their imagination
Practising and repeating
Learning by trial and error
Making choices
Embracing other cultures
What children learn through play:
Be away from their parents (this may take a while)
Be independent
Make friends
Be culturally aware and accepting of others
Communicate
Develop confidence
Feel good about themselves
Be responsible
Gain control over anxieties, aggressive and destructive feelings
Share and co-operate
Learn simple rules and routines
Be creative
Solve problems
Develop Te Reo language
Kindergarten is bound by the Early Childhood Curriculum.
PARAKAI KINDERGARTEN
8 Fordyce Rd, RD1, Parakai 0830
Ph: 09 420 8737
Fax: 09 420 8728
Email: parakai@naka.co.nz
Website: www.naka.co.nz