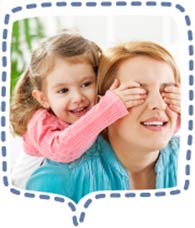 About Us
Parent Aid is a not-for-profit organisation that recognises how important parents are to a healthy New Zealand. Since 2002 we have provided free home help to parents living in north west Auckland with a new baby or preschooler.
Our staff are all experienced parents themselves who understand the joys and demands of parenthood. They are fully trained in first aid and come prepared to assist in the home with tasks from preparing meals, to light household jobs to childcare.
Parent Aid is a registered charity (CC20276) that receives funding from trusts such as ASB Community Trust, Auckland Council - Rodney & Hibiscus Coast Subdivision Local Board Funding Subcommittees, Catholic Caring, Department of Internal Affairs - COGS, Helensville Birthing Centre, Lotteries Grants Board, Ministry of Social Development. It is through the generosity of these funders and donations from others that we are able to provide a free service to the community.